Huawei MediaPad X1 Sneak Peak Leaks Ahead of MWC
|
In a possible leak on the new Android Tablet from Huawei named the MediaPad X1, which could mean competition for Nexus 7. Huawei has applied to TENAA, China's Telecommunications Equipment Certification Authority for approval and this only again confirm rumors of Huawei to launch its 7" tab at the MWC on Feb 24th.
An Chinese Weibo site put the images of the Huawei MediaPad X1 which was submitted to TENAA and put the expectations on the specifications  that the MediaPad X1 would possibly released with a 1.6Ghz QuadCore HiSilicon960 CPU, 2GB RAM, 7" display with 1920×1200 resolution, optional LTE connectivity, 6000 mAh battery and 16GB internal Storage.
From the images the Huawei Mediapad X1 also seems to be shipped with a pseudo leather smart case which would enable a window to check on time and notifications. The price is expected as per speculations at around 1200Yuan converting to roughly $200 USD.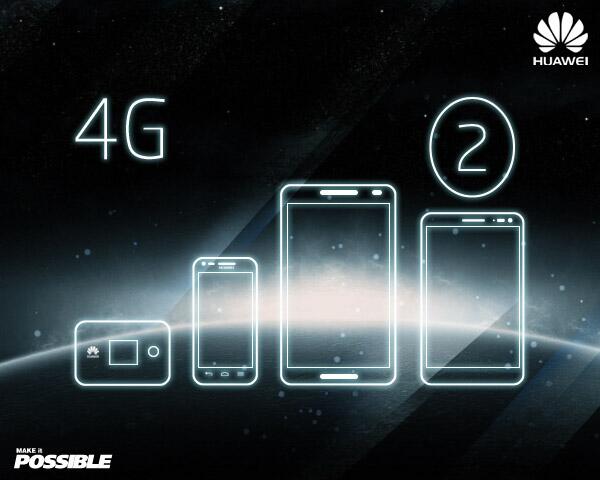 Huawei device also has updated its twitter time line today with a teaser (embedded along with image above showing outline of the devices) that suggest 4 new devices to be unveiled by the company at MWC on 24th this month. One of them could be the Mediapad X1 and we would be there at the MWC to check this fiery competitor to the Nexus 7 and tell you more.